Vitality Greens is an easy mixing, great tasting and energizing phytonutrient powder mix loaded with certified organic, whole food plant extracts. It also supplies a super blend of completly natural vitamins, ionix trace minerals, enzymes, antioxidants, phytonutrients and symbiotic intestinal flora for energy, metabolism, digestion, detoxification, revitalization and longevity support.
Available in two flavors, Vitality Greens can be added to water, smoothies, and baked good.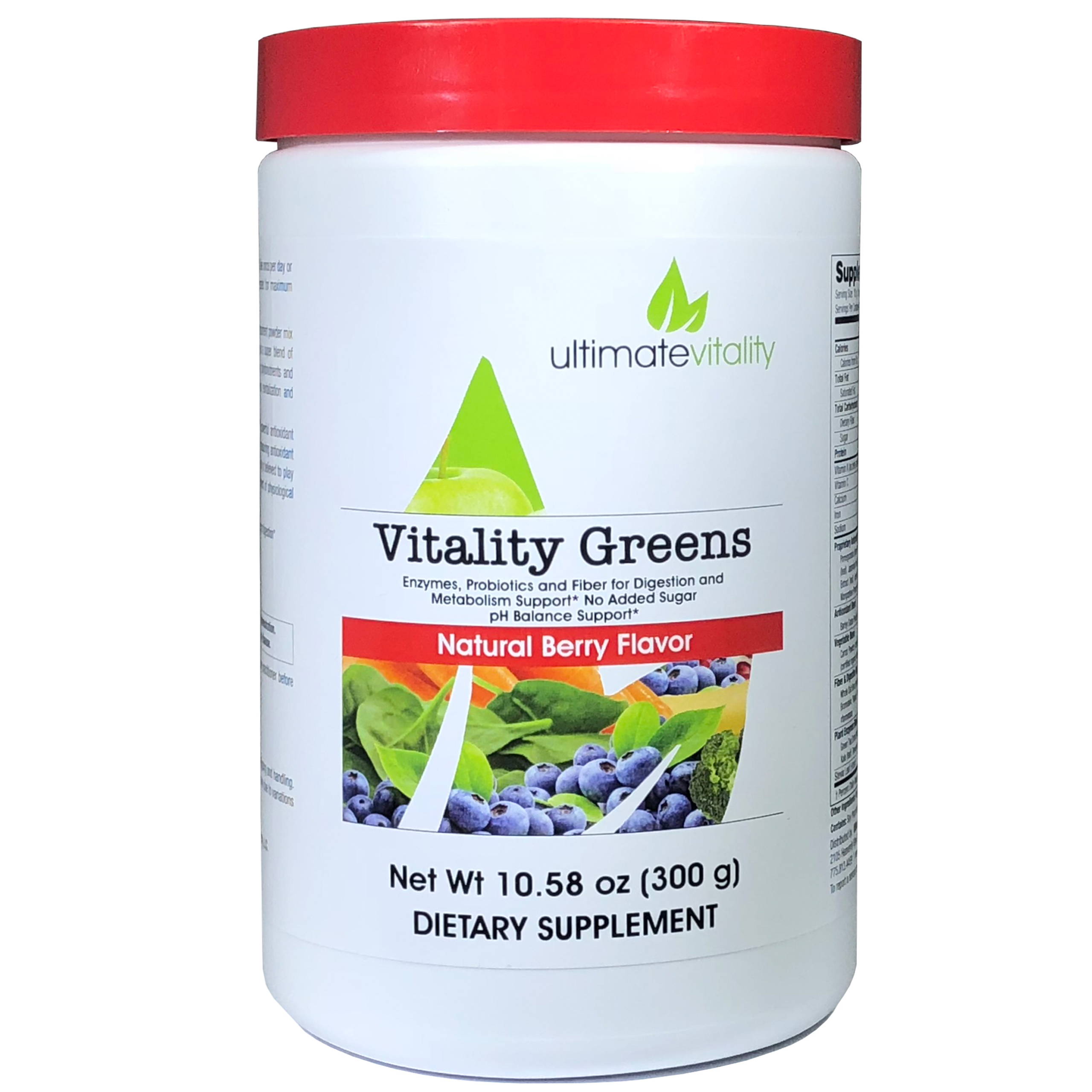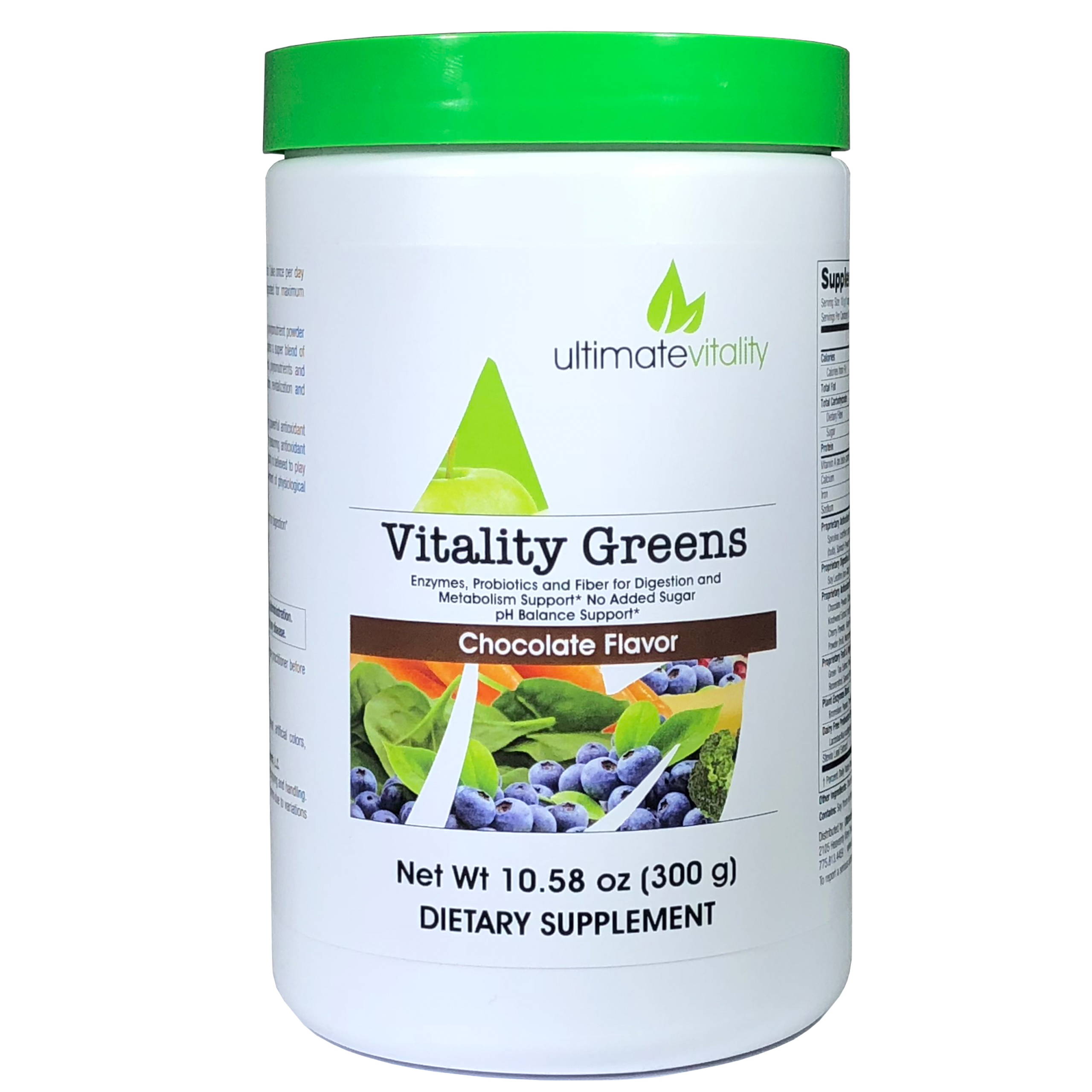 From a survivor, for survivors!
We create products that help support an optimal state of health and wellness. At Ultimate Vitality we want to help you feel better and live healthier.