Focused On Sustainable Wellness
Our products will be available for purchase within the week. In the mean time, please enjoy learning about our company and products.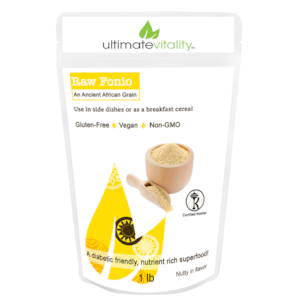 Fonio itself, is already being labeled a superfood because it is rich in nutrients. Traditionally used as a breakfast cereal, this gluten-free grain is diabetic friendly, and is a great addition to any side dish, soup or stew.
Benefits of Fonio: Gluten-free, low glycemeic index, high in fiber, a rich source of folic acid, iron, cystine, and methionine.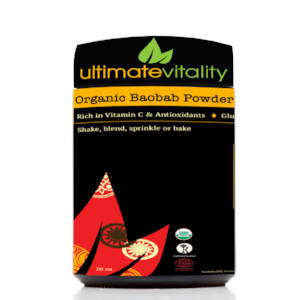 Simple to use, Organic Baobab Powder can be added to smoothies, water, dressings, or bake mixes for added nutrients. This raw, vegan, gluten free fruit powder is versatile in the kitchen and is delectable in flavor.  
Benefits of Baobab Powder: A Prebiotic rich in Vitamin C, antioxidants, potassium, and electrolytes.